Fleshlight Go Surge Masturbator
With the Fleshlight Go Surge's discrete, light and compact design, you're ready wherever you go. The Go Surge is a compressed and portable version of the full-size toy, making it the perfect travel companion. Single-handed grip action allows for more ease and more fun. Total length is 7 in. The Surge features a black case and a pink lady sleeve.
SKU:

MC-FL971
Category: Masturbators
Tags: Black, Fleshlight Masturbators, Made in USA, Pink
Brand: Interactive Life Forms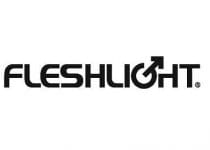 Product Description
UPC: 810476019716
Mfg #: 810476019716
Male, Mens, Masturbators
Only logged in customers who have purchased this product may leave a review.