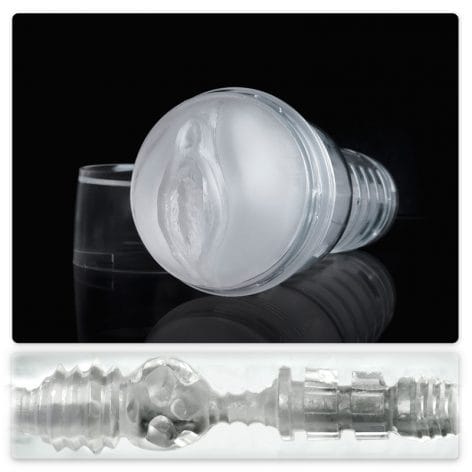 Ice Lady Crystal Fleshlight
The Fleshlight Ice Lady Crystal consists of a clear case and a transparent sleeve so you can enjoy the view. Rounded case design magnifies the action inside. Made from patented SuperSkin material that feels like the real thing. Crystal texture sleeve (see photo for detail), 9.5 in. long. Lady (vagina-like) orifice. Rear cap can be loosened or tightened to modify suction during use.
The Fleshlight Ice Lady Crystal offers all the same super-soft pleasures of the original Fleshlight, but with a clear sleeve color and case for enhanced visual stimulation. Fleshlight Ice is available with the exclusive Crystal inner texture which has been designed to stimulate with distinctive sensations all throughout your manhood.
SKU:

NP-54318
Category: Masturbators
Tags: Clear, Made in USA
Brand: Interactive Life Forms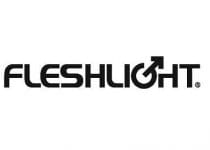 Product Description
UPC: 810476019006
Mfg #: 810476019006
Male, Mens, Masturbators, Strokers, Pussy
Only logged in customers who have purchased this product may leave a review.