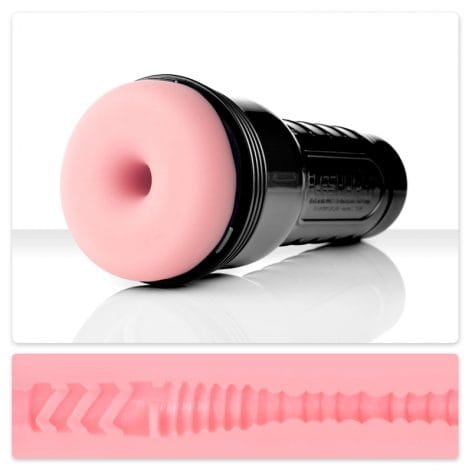 Fleshlight Pure Masturbator
Fleshlight Pure features a discrete orifice that is non-anatomical yet completely satisfying. Rear cap of case can be loosened or tightened to modify suction during use. Easy to prepare and clean. Long lasting, durable construction. Full unit measures 10 inches long and 4 inches in diameter. Made in the USA.
SKU:

NP-54354
Category: Masturbators
Tags: Black, Made in USA, Pink
Brand: Interactive Life Forms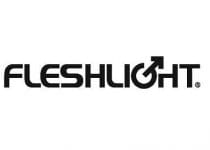 Product Description
UPC: 810476018207
Mfg #: 810476018207
Male, Mens, Masturbators, Strokers
Only logged in customers who have purchased this product may leave a review.