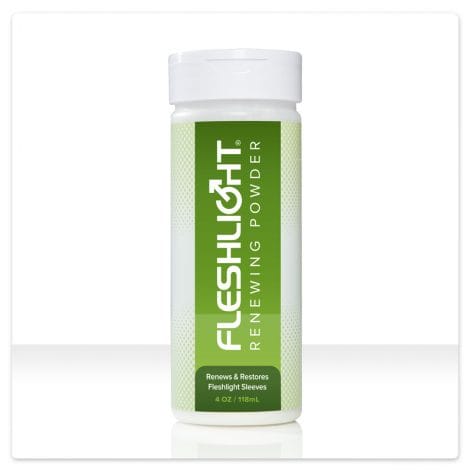 Fleshlight Renewing Powder 4oz
Keep your Fleshlight feeling like the first time, every time with Renewing Powder to restore your sleeve to its original supple softness. Nothing compares to the lifelike feeling of the Patented Super Skin material. Over time however, your sleeve may start to lose some of its softness due to the Fleshlight Powder naturally being worn away after multiple uses.
For best results, remove the sleeve from its case. Generously distribute enough Fleshlight Renewing Powder onto the sleeve until it's completely coated with a thin layer. Replace sleeve in the case, and enjoy as usual. Contains 4 ounces (118ml).
SKU:

NP-55119
Category: Extras
Tag: All Natural
Brand: Interactive Life Forms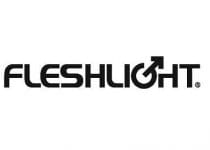 Product Description
UPC: 810476016005
Mfg #: 810476016005
Male, Mens, Masturbators, Strokers
Only logged in customers who have purchased this product may leave a review.