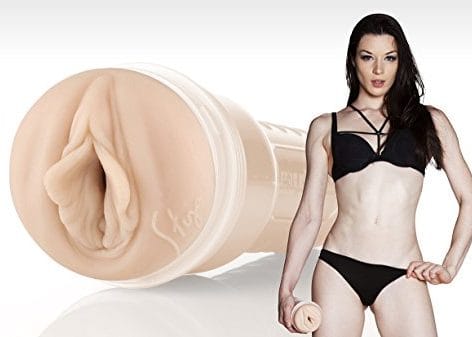 Fleshlight Stoya Lotus
The Stoya Lotus Fleshlight features the patented SuperSkin material that feels like the real thing. Adult film performer Stoya has light green eyes, silky dark hair and a milky white complexion. The Lotus sleeve offers the most realistic vaginal intercourse sensation possible. It begins with a smooth, ultra-tight entry, then blossoms into a slightly wider, more comfortable canal (see photo for detail). White case. Vagina orifice. Rear cap can be loosened or tightened to modify suction during use.
SKU:

MC-FL533
Categories: Masturbators, Men's Toys, Sex Toys
Tags: Beige Flesh, Fleshlight Masturbators, White
Brand: Interactive Life Forms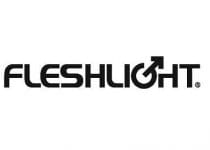 Product Description
UPC: 810476015336
Mfg #: 810476015336
Only logged in customers who have purchased this product may leave a review.