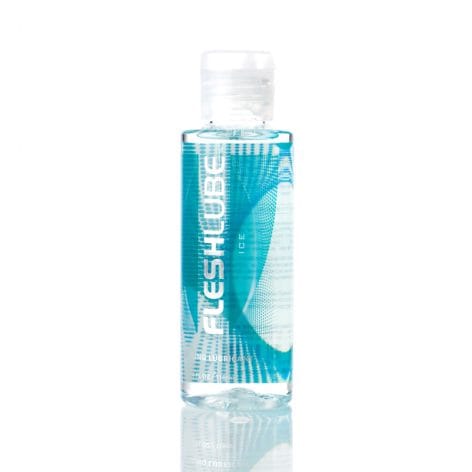 Fleshlube Ice Lubricant Fleshlight 4oz
Fleshlube Ice Lubricant by Fleshlight provides a stimulating tingle on contact without sacrificing any of the silky smooth feel of Fleshlube premium water-based lubricant. Manufactured from the highest quality medical grade ingredients, Fleshlube will add a refreshing new dimension to any self-gratification experience. Cools On Contact. Unlike many of its counterparts and predecessors, Fleshlube Ice is usable with the Fleshlight or with a partner, without any additional lubricant necessary. Easy to clean, and incredibly natural and pleasurable to use, there's no better water based lubricant on the market today.
Fleshlube Ice Lube features: Water based. Cooling. Tingling. Dermatological formulated. Gentle on sensitive skin. Hypoallergenic, natural, paraben free. From the makers of Fleshlight. Bottle contains 4 fluid ounces (118ml).
SKU:

MC-FL608
Category: Water Based Lubes
Tags: All Natural, Hypoallergenic, Paraben-Free, Water Based
Brand: Interactive Life Forms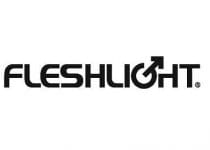 Product Description
UPC: 810476016081
Mfg #: 810476016081
Lubricants, Lubes, Water Based