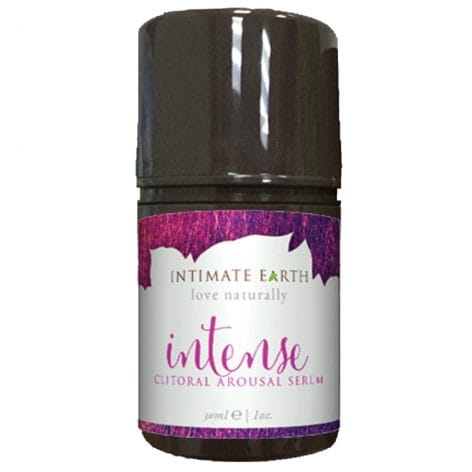 Intimate Earth Intense Clitoral Gel 1oz (30ml)
Intimate Earth Intense Clitoral Stimulating Gel helps achieve intensely powerful orgasms. It can be used for clitoral foreplay, clitoral stimulation during intercourse, or with with a sex toy.
Intimate Organics Intense Clitoral Stimulating Gel is water based and contains a blend of certified organic extracts including peppermint oil, natural damiana, L-Arginine and L-Ornithine to increase the flow of blood to the clitoris. Initially put a pea size amount of gel on a finger and massage directly onto the clitoris, more can be added if necessary. Bottle contains 1 fluid ounce (30ml). Made in USA.
Product Description
UPC: 854397006028
Mfg #: 003IE
Gels, Creams, Female, Womens, Arousal, Clitoris, Clit
Only logged in customers who have purchased this product may leave a review.