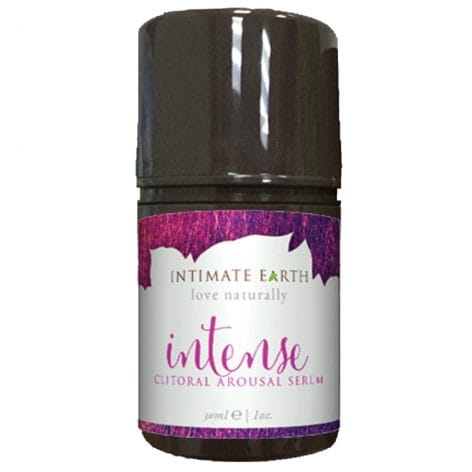 Intimate Earth Intense Clitoral Gel 1oz
Intimate Earth Intense Clitoral Stimulating Gel 1 ounce (30ml) helps achieve intensely powerful orgasms. It can be used for clitoral foreplay, clitoral stimulation during intercourse, and clitoral stimulation with a toy.
Intimate Organics Intense Clitoral Stimulating Gel is water based and contains a blend of certified organic extracts including peppermint oil, natural damiana, L-Arginine and L-Ornithine to increase the flow of blood to the clitoris. Initially put a pea size amount of gel on a finger and massage directly onto the clitoris, more can be added if necessary. Made in USA.
Product Description
UPC: 854397006028
Mfg #: 003IE
Gels, Creams, Female, Womens, Arousal, Clitoris, Clit
IN STOCK · Condition: New
Order Now & Receive It in 2-4 Days
Discreet Shipping & Billing