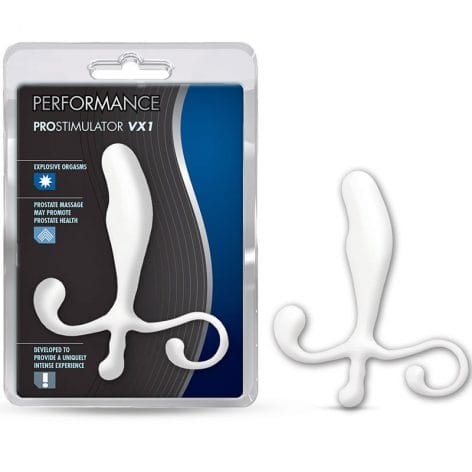 ProStimulator VX1 White Prostate Massager
The ProStimulator VX1 Prostate Massager, White is made from Phthalate Free ABS which provides good rigidity and it's shaped for the perfect prostate stimulation every time. They can be used manually, but their true beauty lies in the hands-free option using just your sphincter muscle to bring you to an intense orgasm. It's about time you got your prostate to be stimulated for the utmost intensity with your next orgasm? Stimulates prostate for intense orgasms. Massager is held in place and movement is controlled by the sphincter.
Prostate massage is an age-old form of procuring a healthy prostate and achieving deeper orgasmic pleasure for men by helping a man reach a male g-spot orgasm. The Prostate Massager by Blush is a male g-spot massager. It is a stimulating device for the male g-spot a.k.a. the prostate gland. It works by stimulating this walnut sized gland which is called a prostate massage. Prostate massage has been used for centuries for two purposes – intense sexual pleasure and improving the health of the prostate gland. While our prostate massager is primarily used for pleasure such as inducing intense male orgasms it can also be used to promote prostate health.
SKU:

NP-41512
Categories: Prostate Massagers, Prostate Toys
Tags: ABS, Phthalate-Free, White
Brand: Blush Novelties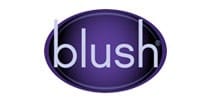 Product Description
UPC: 735380400989
Mfg #: BL-40098
Prostate Massagers
Butt, Anal Plugs