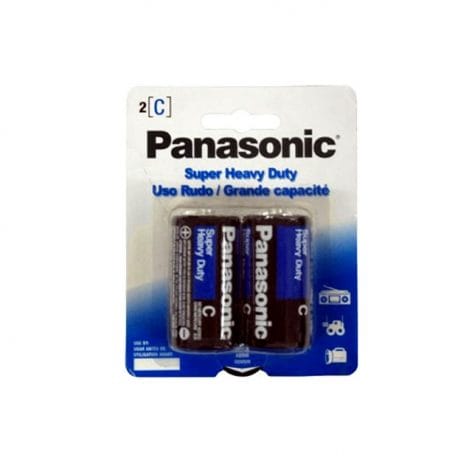 Size C Batteries Panasonic Super Heavy Duty 2 Pack
Panasonic C batteries deliver powerful and consistent performance that keeps your erotic gears going and going providing long life for your sexy toys. The Super Heavy Duty generation is exactly what you need. Keep extra batteries on hand and you'll never be disappointed at the crucial moment.
Voltage: 1.5V Type: C Size. Batteries per Package: 2 Other Names: LR14 C R14 MN1400 AM2 E93 Shape: Cylindrical Size: 50 mm Diameter: 26 2 mm.
Product Description
UPC: 073096500204 OR 073096500204
Mfg #: 4850
Only logged in customers who have purchased this product may leave a review.