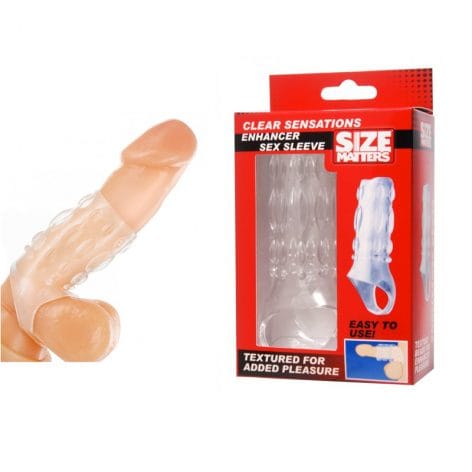 Size Matters Enhancer Sex Sleeve Clear
With the Size Matters Enhancer Sex Sleeve Clear you can enjoy a bigger, thicker, longer lasting erection instantly. Simply slip the sleeve over your penis and attach the soft stretchy strap around your scrotum. Lined internally with pleasure nubs, and featuring a semitransparent design to let yourself shine through. Measures about 6.5 in. length, about 1.75 in. diameter at widest point, and an inside diameter of about 1.5 in. Made of body safe materials: TPR. Phthalate free.
SKU:

NP-53962
Category: Cock Rings & Sleeves
Tags: Clear, Phthalate Free, Thermoplastic Rubber TPR
Brand: XR Brands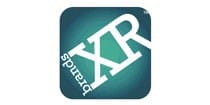 Product Description
UPC: 848518017963
Mfg #: AE288-Clear
Penis, Cock Rings, Cockrings, Sleeves
Only logged in customers who have purchased this product may leave a review.