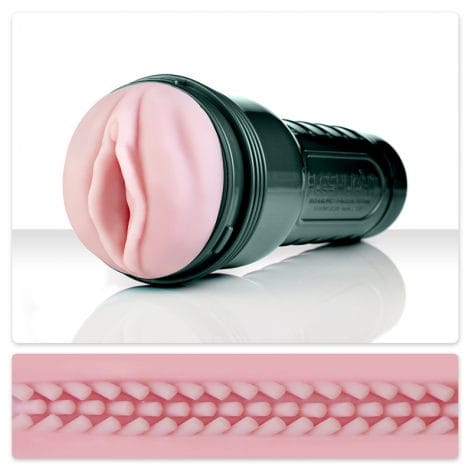 Fleshlight Vibro Pink Lady Touch Masturbator
Fleshlight Vibro Pink Lady Touch is shaking up the world of male self-pleasure toys by incorporating vibrating sensations into its best-selling line. The Vibro utilizes the same sensual SuperSkin as the original Fleshlight, but with the added all-encompassing vibrations that make for an intensely satisfying experience.
An earthquake is coming, and it's off the charts. But don't run and hide – you're going to enjoy every moment of this one. If you're looking to shake up things in the bedroom, Vibro Pink Lady Touch by Fleshlight is the perfect self-pleasure device for you. With vibrating sensations transferred to each of the concentric fingers along the length of the shaft, you'll swear later that you survived the big one. Just like with a real earthquake, the Vibro is going to result in a big mess – but you'll be all smiles.
The Touch sleeve, made specifically for the Vibro, is made with several small cylindrical fingers that help spread the vibrating sensations. The vibrations start at the orifice of the Vibro, and will stimulate you from the base of the genitals all the way up to the tip. Features a Lady (vagina-like) orifice, and a gumental case. 3 Fleshlight bullets and batteries (with extras) included.
Gunmetal Vibro case
Touch texture sleeve
Lady orifice
Three vibrating bullets (batteries included)
One 10-pack of extra batteries
Instructions for use and care
SKU:

MC-FL734
Category: Masturbators
Tags: Black, Fleshlight Masturbators, Made in USA, Pink
Brand: Interactive Life Forms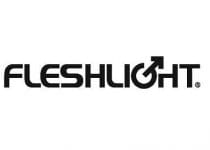 Product Description
UPC: 810476017347
Mfg #: 810476017347
Male, Mens, Masturbators
Only logged in customers who have purchased this product may leave a review.