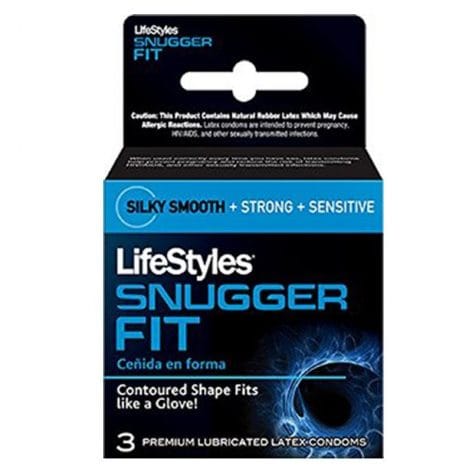 Lifestyles Snugger Fit Condoms 3 Pack
Lifestyles Snugger Fit 3 Pack Condoms are designed to deliver the added stimulation and natural feeling you crave. Unique Shaped snug fit means more contact and sensation. Lubricated and made out of latex rubber. Latex condoms are highly effective against sexually transmitted diseases and pregnancy prevention. Use a new condom with each act of sexual intercourse. Never reuse a condom. Please note these condoms are made using rubber and may not be suitable for all skin types, especially people with rubber sensitivities. A condom is a barrier device most commonly used during sexual intercourse to reduce the probability of pregnancy and spreading sexually transmitted diseases, STDs such as gonorrhea, syphilis, and HIV.
SKU:

MC-R3103
Category: Condoms
Brand: Lifestyles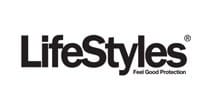 Product Description
UPC: 070907031032
Mfg #: 3103
Only logged in customers who have purchased this product may leave a review.