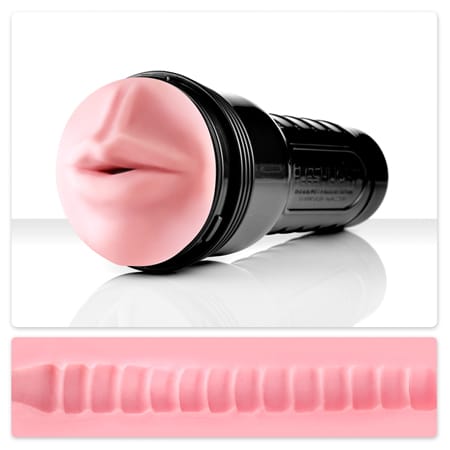 Fleshlight Pink Mouth Wonder Wave Masturbator
The Pink Mouth Wonder Wave Fleshlight features the patented SuperSkin material that feels like the real thing. The Wonder Wave sleeve has textured waves along the canal to provide a powerful sensation while allowing the control needed to fully enjoy the experience. Canal length 10 in., diameter 0.5 in. (see photo for detail). Black case. Mouth orifice. Rear cap can be loosened or tightened to modify suction during use.
SKU:

NP-54315
Category: Masturbators
Tags: Black, Fleshlight Masturbators, Pink
Brand: Interactive Life Forms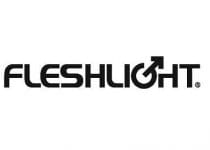 Product Description
UPC: 810476018092
Mfg #: 810476018092
Masturbators
Only logged in customers who have purchased this product may leave a review.