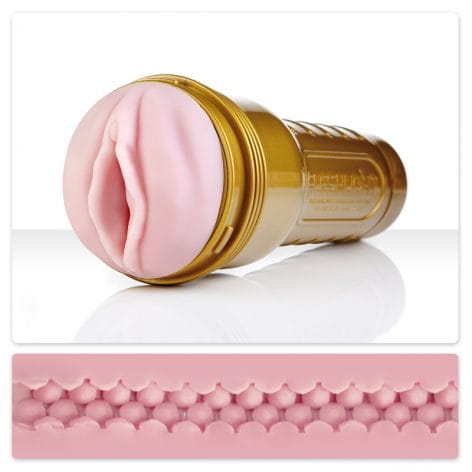 Fleshlight STU Stamina Training Unit Masturbator
The Stamina Training Unit (STU) replicates the incredible sensation of sexual intercourse. Training with the STU helps with premature ejaculation and performance anxiety, and helps users achieve mind-blowing orgasms. Exclusive Gold Fleshlight case. Vagina orifice. Rear cap can be loosened or tightened to modify suction during use.
SKU:

MC-FL772
Categories: Masturbators, Men's Toys
Tags: Fleshlight Masturbators, Gold, Made in USA, Pink
Brand: Interactive Life Forms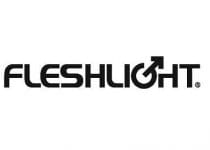 Product Description
UPC: 810476017729
Mfg #: 810476017729
Masturbators
Only logged in customers who have purchased this product may leave a review.