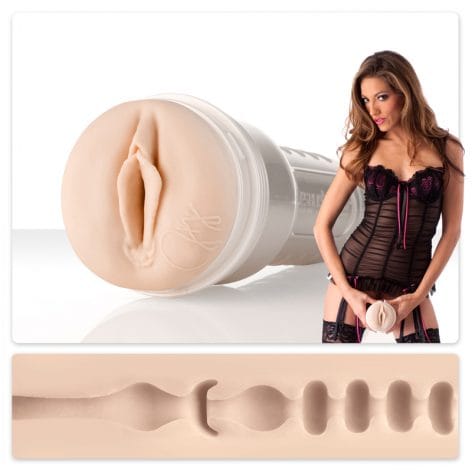 Fleshlight Jenna Haze Lotus Masturbator
The Jenna Haze Lotus Fleshlight features the patented SuperSkin material that feels like the real thing. Adult film performer Jenna Haze was named 2009's Dirtiest Girl in Porn. The Lotus sleeve offers the most realistic vaginal intercourse sensation possible. It begins with a smooth, ultra-tight entry, then blossoms into a slightly wider, more comfortable canal (see photo for detail). White case. Vagina orifice. Rear cap can be loosened or tightened to modify suction during use.
SKU:

MC-FL502
Category: Masturbators
Tags: Flesh, Fleshlight Masturbators, Made in USA, White
Brand: Interactive Life Forms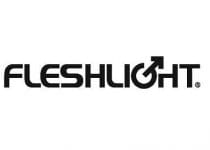 Product Description
UPC: 810476015022
Mfg #: 810476015022
Male, Mens, Masturbators
Only logged in customers who have purchased this product may leave a review.