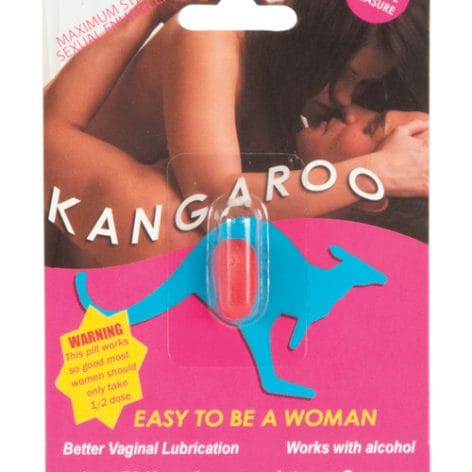 Kangaroo for Women 30 Capsules, Free Shipping
Easy to be a woman! The Kangaroo for Women Supplement that will unlock intense orgasms for 72 hours, and increase natural lubrication. Even works with alcohol. Includes 30 capsules, individually packaged. Use only as directed.
Free Shipping. Note: This product ships to US addresses only.
Product Description
UPC: 692193802693
Mfg #: 7162-89
Female, Women, Sexual Supplements, Pills
Only logged in customers who have purchased this product may leave a review.